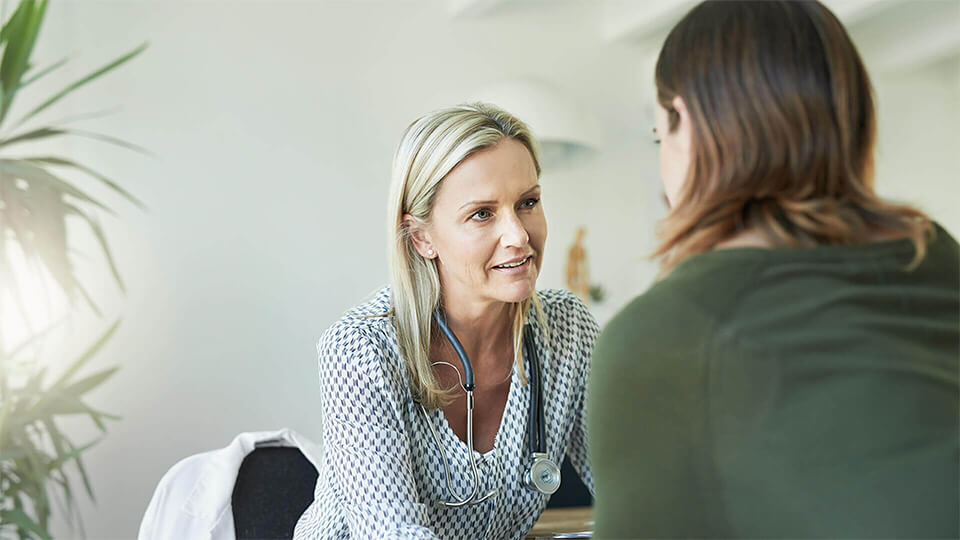 Our Mission
It is our mission to provide excellent services to all of our customers. Since some of our customers are dealing with difficulties during treatment and recovery, we strive to provide a beautiful location and positive experience for them during their fitting appointments.
We believe that all newly diagnosed patients and those who are already on the road to recovery after a mastectomy deserve the absolute best care that we can give them. Wearing a properly fitting bra and prosthesis will not only restore balance and symmetry to the body but can also provide a boost in self-confidence.
We truly believe that all our customers are beautiful inside and out. It is our pledge that we will be here to give them the support they need to help them achieve their post-mastectomy goals.
Personalized Fittings
We offer private fittings for all post-mastectomy products to ensure that you receive the best fit possible. Our goal is to provide you with a mastectomy bra and prosthesis that is both comfortable and feminine.
We carry a variety of post-mastectomy and lymphedema garments and can even assist you in locating products that we don't have available in our boutique.
Call us to schedule an appointment for a private fitting today with one of our Certified Mastectomy Fitters or visit The Pink Mermaid Mastectomy Boutique to browse our selection of mastectomy and lymphedema products.
Our Qualifications
The Professional Fitters of The Pink Mermaid Mastectomy Boutique, hold an assortment of certifications, including:
BOC Certified Mastectomy Fitter
BOC Certified Orthotic Fitter
Medi Certified Master Fitter
Juzo Certified Fitter
Certified Fitter, National Community Pharmacists Association
Amoena Advanced Fit Specialist
Jobst Certified Fitter
Jobst Elvarex Certified Fitter for custom garments
Products We Offer
Breast Prosthesis Forms, Shaper Forms, & Swim Forms
Mastectomy Bras, Mastectomy Negligees, & Mastectomy Swimsuits
Shower Shirts & Post-Surgical Camisoles
Beautiful Variety of Headcovers & Accessories
Lymphedema Sleeves & Garments
Compression Stockings – Off the shelf or custom
Gift Items: Jewelry, Wall Décor, Willow Tree Angels, Breast Cancer Bracelets & Décor
Insurances We Accept
Medicare
Medicaid
CT Care VIP Medicare
Aetna
All Multiplan Policies accepted and BCBS
If your insurance isn't listed, please visit us with your insurance card today and we will work to get your insurance company enrolled with us.