2nd generation business
As a locally-owned company that has been around since 1965, you can put all your healthcare needs in the hands of the highly-qualified professionals at Louis & Clark Medical Supply.
With four medical supply and equipment locations getting the products and services you need in a timely matter is easy to achieve.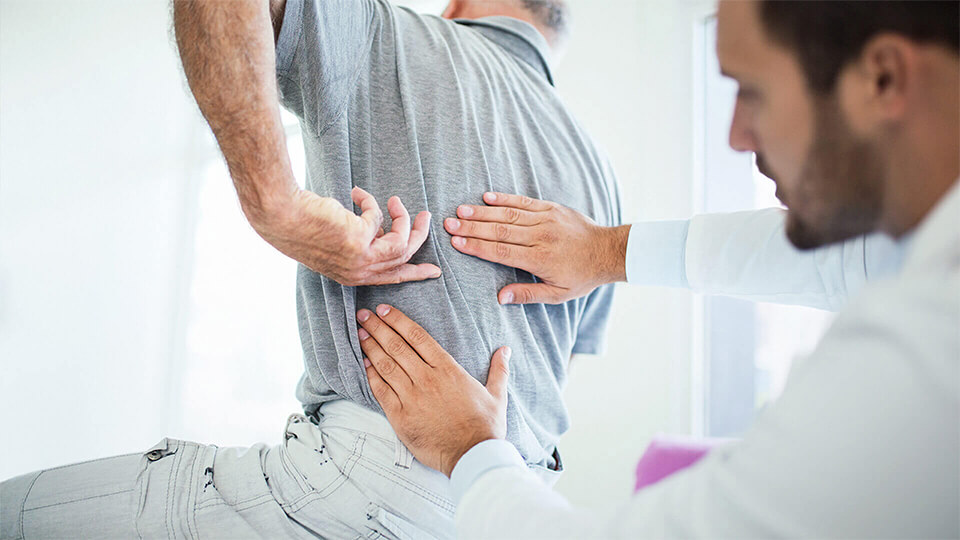 Team of Professionals
The staff at Louis & Clark Medical Supply takes the extra step to ensure that all your needs are met. With ongoing education and training, our team has the professional skills you can rely on for all your healthcare needs.
Our team includes:
Ostomy and wound care specialist
Compression therapy fitters
Certified Orthotic Fitters
Billing and insurance associates
Call or visit a Louis & Clark Medical Supply location near you to work with a knowledgeable member of our team today!
Memberships and Accreditations
For your peace of mind, Louis & Clark belongs to the following memberships and organizations.
ACHC Accredited
Western Massachusetts Eldercare Professionals Association
Contracted with Greater Springfield Senior Services
Contracted with Western Mass Eldercare
Contracted with Highland Valley Services
Members of The VGM Group, Inc. National Network of Homecare Providers
Meets all Medicare Supplier Standards
President & Owner is a board member of Home Medical Equipment and Services Association of New England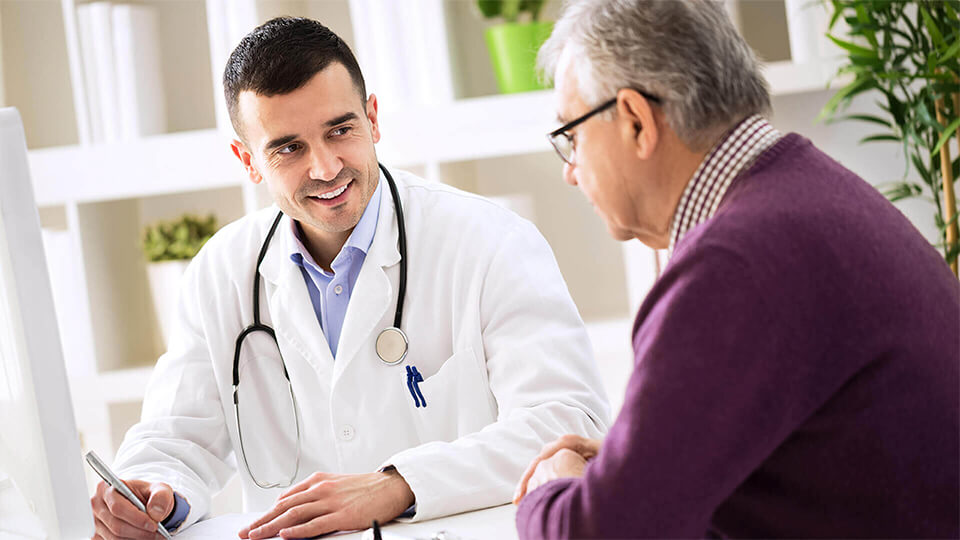 Customer Service
Louis & Clark Medical Supply

works hard to provide the best products and the best service.

We take extra care in making sure that we fulfill the needs of each and every one of our customers. We are staffed by a number of specialists, including an wound care specialist, compression therapy fitter, and diabetic shoe fitters. We can assist you in finding the appropriate product to fit your needs and ensure you know how to use your items properly. Our sales and billing associates are available to answer your questions and work with your physician and insurance company. If you need a service and don't see it listed, please ask and we will be happy to help you.
Our services include:
Delivery services available
Compression garment fittings
Diabetic shoe fittings
Pneumatic compression pump fitting
We accept a wide variety of insurance providers
Product in services and training for healthcare referral sources and caregivers
Equipment repairs for mobility products
Much, much more!